Every player in a cricket team is vitally important in all formats of the game. Each one of them has the chance to contribute positively towards the success of their team, whether that is with the bat, with the ball, or in the field. All players are required to contribute in the field, but only a few will be required to bowl during the match. But what about batting? How many batsmen are there in each cricket team? Does every player have to bat? These are the questions I'll be giving you the answers to today!
So, how many batsmen are there in a cricket team?
In most cricket teams there are usually 5 or 6 specialist batsmen whose main job is to score runs. However, all 11 players in the team have to bat when required, whether this is their speciality or not. Therefore, cricketers who are primarily picked as bowlers will have to bat if their team loses enough wickets.
Batsmen are usually divided into three broad categories:
Top order batsmen
Middle order batsmen
Lower order batsmen
Top order batsmen are usually the players that bat at numbers 1 – 3 in the batting order. These players will mostly always be specialist batsmen. Middle order batsmen usually bat between numbers 4 – 7 in the order, and often include an all-rounder (someone who bats and bowls well) and a wicket-keeper. The lower order batsmen usually bat between numbers 8 – 11 and are more known for their bowling exploits than their batting. If you'd like to read more about types of batsmen and the differing roles that they have in different formats of cricket – click here to read my post on that!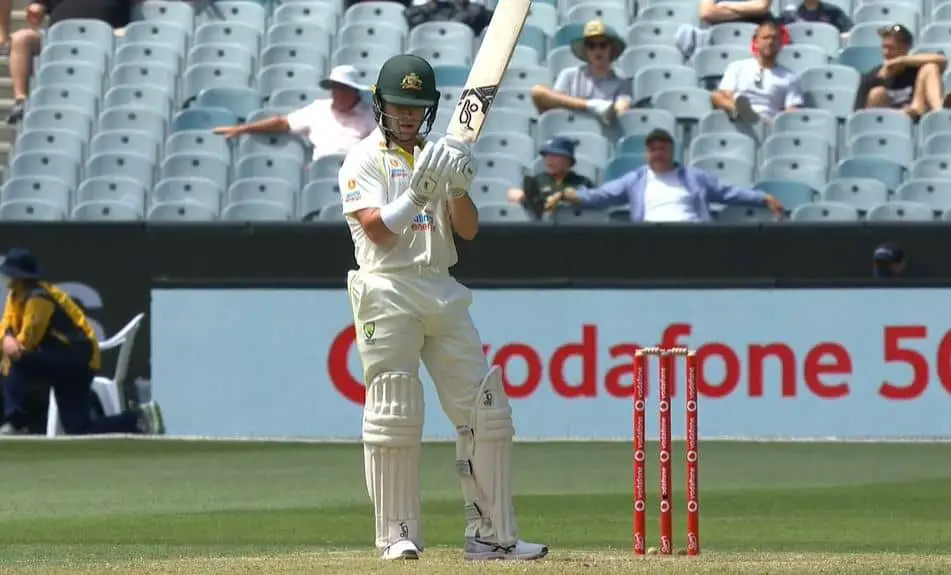 The top order and middle order batsmen are expected to score the vast majority of the runs because these are usually the most skilled players with bat in hand. However, this is not to say that the lower order batsmen cannot also contribute vital runs. As time goes on lower order batsmen are getting better and better, and getting a good amount of runs from these batsmen is often the difference between winning and losing a series.
Do All Eleven Batsmen Always Bat?
All eleven players need to be prepared to bat in case enough wickets fall, but does each player have to bat in every innings? The answer to this is no!
If you're wondering why this is the case, basically it is because there are some batting innings' that conclude due to factors other than the opposition taking all 10 wickets. This means that all eleven players will not be required to walk out to the middle and bat. Let's look at an example that will explain it a little better…
Imagine Australia are batting in the third innings of a test match and have reached the score of 250-3. Travis Head & Steve Smith are batting, and their lead in the match is now 450 runs. The Aussies are thinking about ending their innings early by declaring in order to try and force a win. If Australia do end their innings at this point due to a declaration, then this means that the remaining 6 batsmen will not be required to bat.
Similarly, imagine India are batting on the final day of a test match against England and find themselves 234-6. Ravi Ashwin and Rishabh Pant are at the crease, and they're attempting to bat out the rest of the day and secure a draw. Those two batsmen make it to the end of the day, and India's innings ends as the match is declared a draw. In a moment like this, the remaining 3 Indian batsmen that were waiting to bat will not have to do so, because the match ended before their services were required.
To summarise, if a batting innings is completed in the normal way (10 wickets being taken by the bowling side), all eleven players will have to bat. If an innings ends in a way other than this, then it is likely that not all eleven players will need to bat.
How Many Batsmen Are In The Middle At A Time?
When a batting innings is in progress there will always be two batsmen batting together. Players at number 1 & 2 in the batting order (also known as the openers) will walk out together at the start of the innings and will bat in partnership until a wicket falls. When one of the openers is dismissed by the bowling side, or if they are injured (this is rare, but does happen!), this opener will be replaced by the next batsman in the batting order.
Each time a dismissal occurs, the departing batsman will be replaced by the next player in the batting order. This process continues until there are no batsmen remaining!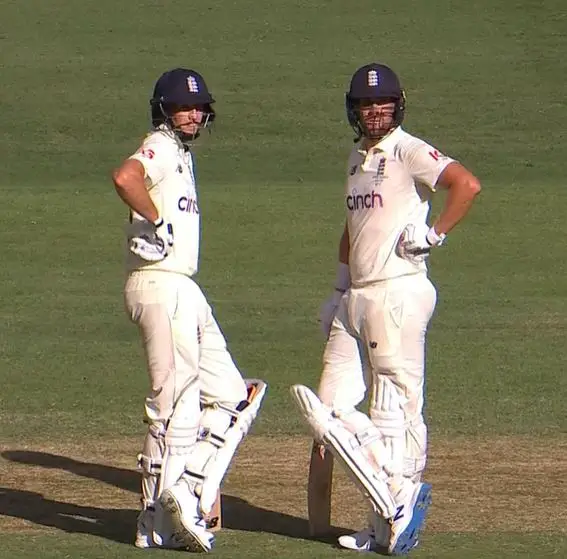 Conclusion
I hope you found value in this post and have found the answers you were seeking! If you're wanting to learn more about cricket and how it is played, then have a browse of the site and see if you can find any other posts that interest you! I hope you enjoy your stay